Home Inspection Report
This site is owned by Advance Inspection Service of Richardson, Texas and is for the exclusive use of our clients and their representatives.
All home inspection reports within this site are private property and password protected.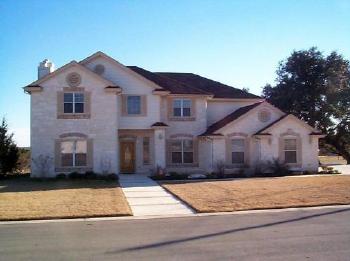 Open Your Home Inspection Report Here

Advance Inspection Service
"Providing Quality Home Inspections in North Texas"
Phone: 972 730-6700
2301 Silver Holly, Richardson, Texas 75082

Company Web Site: www.advanceinspectionservice.com / Email: edmartin1@juno.com